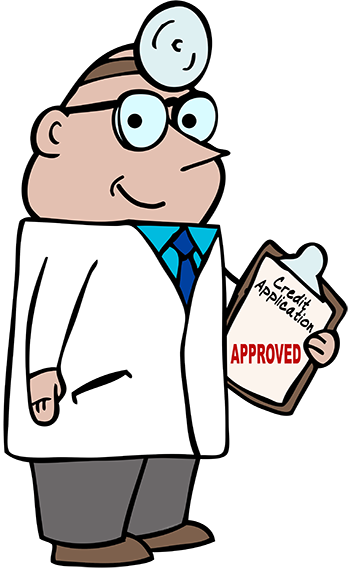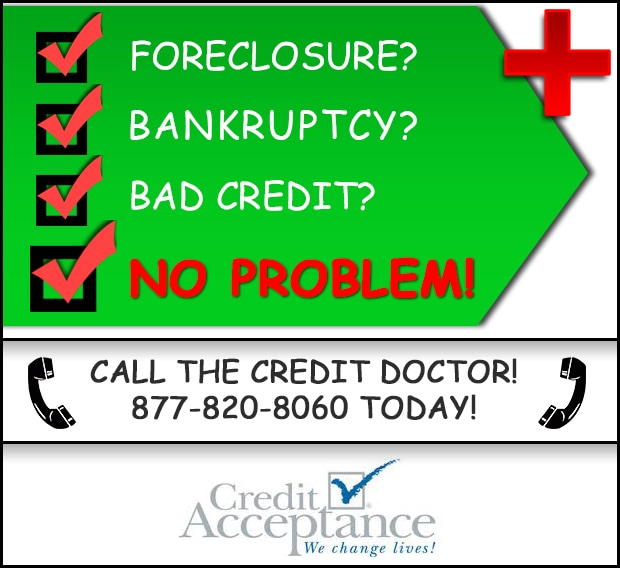 Finance Application
LET RAY PEARMAN HELP YOU ESTABLISH OR RE-ESTABLISH YOUR CREDIT!
We know bad things happen to good people, so get a Fresh Start!  Tired of getting turned down? Need a second chance?  Need a reliable car but have credit challenges?  WE CAN HELP!
Ray Pearman Pre-Owned, formerly known as SelectOne2 Autoplex, is proud to be a Credit Acceptance Dealer.  Through our partnership with Credit Acceptance, we can legally say that we offer 100% credit approval.  No one is turned down for auto financing with our Credit Acceptance program.  We are committed to helping deserving consumers receive a fresh start, while offering a good selection of quality used cars, trucks, and SUV's!
What are the stipulations required for this program?
   
Bank Statements (if you have a checking/savings account)
   
Phone Bill/Utility/Other Bill (must be in your name at your address)
   
5+ References with different Addresses/Phone Numbers
   
Landlord/Mortgage Company Name/Address/Phone Number
   
Down Payment in Hand at Day of Sale
Have you ever applied for a car loan but were declined because of your credit history or your credit score?
Are you divorced - a single parent - or have you filed for bankruptcy because of the recent downward turn in the economy? We believe that individuals, if given a fair opportunity, will take full advantage of the right opportunity to establish or re-establish a positive credit history for themselves.
Let our team of loan specialists guide you through the quick and easy loan process. Extended service contracts are available on all vehicles to further provide peace of mind in the car or truck you select.
Our long-term goal is to build a strong, lasting relationship with you so that you may eventually enjoy future purchases with us through traditional auto financing. We can help you build a satisfactory credit history and we can provide you with the auto loan you've been hoping for when others have told you NO!
We have it...Guaranteed Credit Approval...and best of all, YOU qualify…call us and schedule your no obligation consultation. In most cases, our loan specialists can secure your approval within 30 minutes of submitting your application through a patented secure on-line process! Just click on the "Financing Tab" above and get started today!
Call or Visit Today!
1-877-820-8060 or 256-533-6573
Ray Pearman Pre-Owned
2501 Bob Wallace Ave. Huntsville, AL 35805