If you've never had the pleasure of driving a Lincoln vehicle before, you might be surprised at just how many perks come with ownership. To help you avoid missing out, here's a look at some of most exciting advantages of being a Lincoln owner.
Concierge Service
Just like when you stay in a swanky hotel, owning a Lincoln vehicle grants you access to a highly accommodating Lincoln Concierge service. Call 800-521-4140 to learn more about your warranty coverages or find a vehicle with the exact features you're looking for.
Lincoln Access Rewards
If you had the option to get rewarded every time you made a purchase, who wouldn't be interested? With Lincoln Access Rewards, you can do just that. You'll rack up points when you service your vehicle or buy a new Lincoln car or SUV. When you earn enough points, you can redeem them for service credit, accessories, and more at Ray Pearman Lincoln in Huntsville, Alabama.
Pickup & Delivery
Many of us are guilty of putting off necessary routine maintenance because it requires time we don't have in our busy schedules to drive to the dealership and wait for the service to be complete. Lincoln's Pickup & Delivery program helps you take care of your vehicle's service needs as they arise. Simply schedule a pickup time and our consultants at Ray Pearman Lincoln will pick up your vehicle at home or work and delivery it to you when we are finished.
To learn more about all the perks of being a Lincoln owner, stop in for a visit here at Ray Pearman.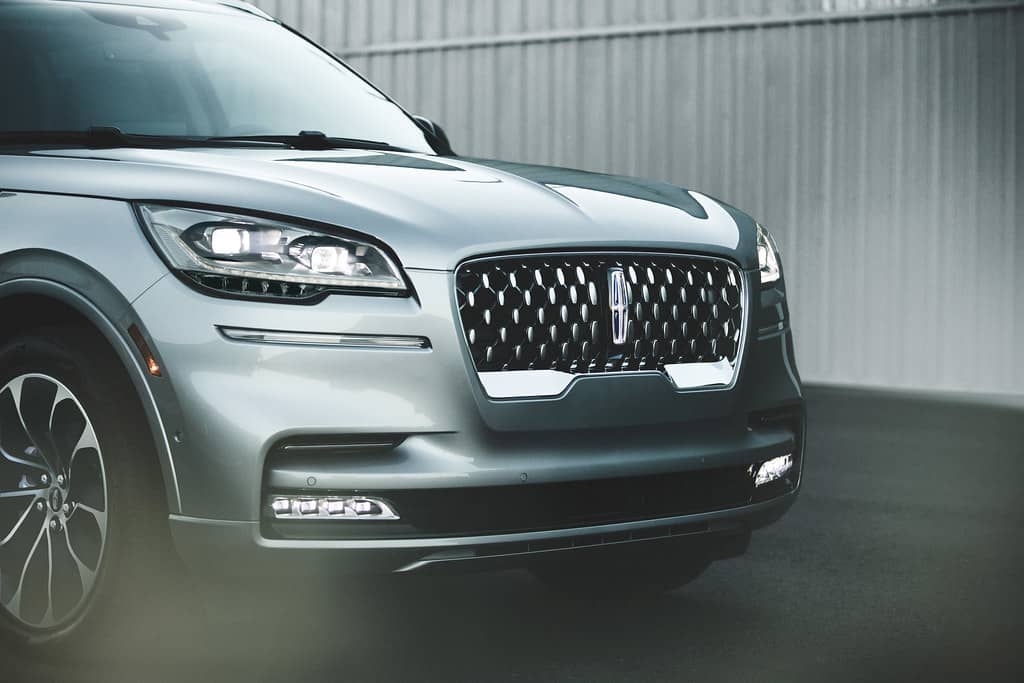 ?