Amazon Alexa Auto has quite a few advantages that make it a valuable and useful feature to integrate with your Lincoln vehicle. Alexa also recently added some Lincoln-specific functions to help you get the most out of your automobile. Here are just some of the advantages you'll experience when you start using Alexa with your Lincoln.
Alexa Perks
Amazon Alexa will let you simplify and organize your life on the road. This device enables you to access audiobooks, play music, get directions, and make phone calls via voice command. It even lets you adjust your home's smart device settings remotely, so you can tweak thermostat settings or turn on exterior lights when you forget to do so at home. You can even tap into Alexa to manage your calendar or to-do lists or get some online shopping done while you're sitting in traffic.
The Lincoln Way Alexa Skill
The Lincoln Way Alexa skill pairs with Lincoln Connect to make using and riding in your Lincoln even simpler and more enjoyable. This skill enables you to start and stop the engine, lock and unlock the vehicle, and get vehicle diagnostics such as tire pressure or the current odometer reading.
For more information on how to use Alexa or the Lincoln Way Alexa skill, call us here at Ray Pearman Lincoln.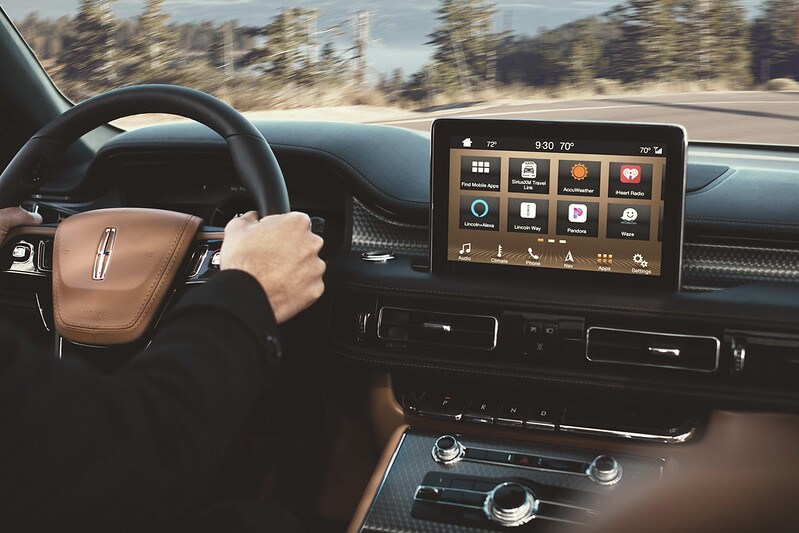 ?