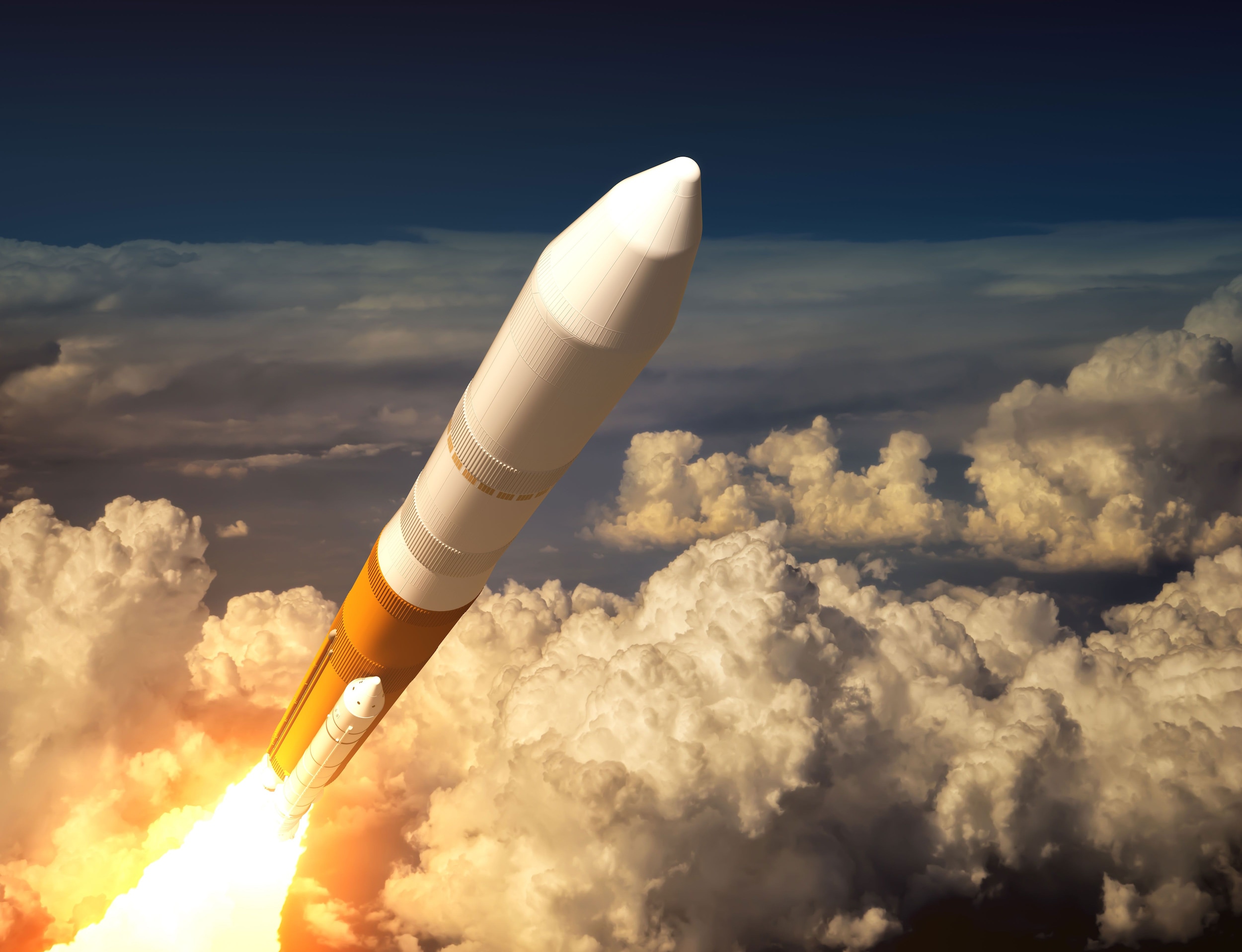 On July 16, we will celebrate the 50th anniversary of Apollo 11 launching from here in Huntsville and rocketing all the way to the moon. Ray Pearman Lincoln — located in Huntsville, Alabama — was shooting for the stars 50 years ago as well. At the time, our employees and customers were thrilled to see such a big moment in history start in our own backyard, and we're excited to be celebrating its anniversary this year.
Over the last 50 years, both NASA and Lincoln have taken flight, reaching new heights in terms of innovation and achievement. NASA has sent satellites and spaceships all over our solar system, and we have learned so much more about our own planet, our galaxy, and the universe due to their accomplishments. Lincoln has catapulted the automotive industry ahead over the past 50 years, introducing stunning designs, innovative technologies, and finely engineered engines.
This year, our community of Huntsville will celebrate the Apollo 11 launch in several ways. All year long, you can attend events marking the Apollo 11 anniversary and also Alabama's bicentennial. Interested in partying like it's 1969? Here are all the events you won't want to miss this year.
Celebrate this milestone in history with Ray Pearman Lincoln, who has remained part of the Huntsville community since the Apollo 11 launch.