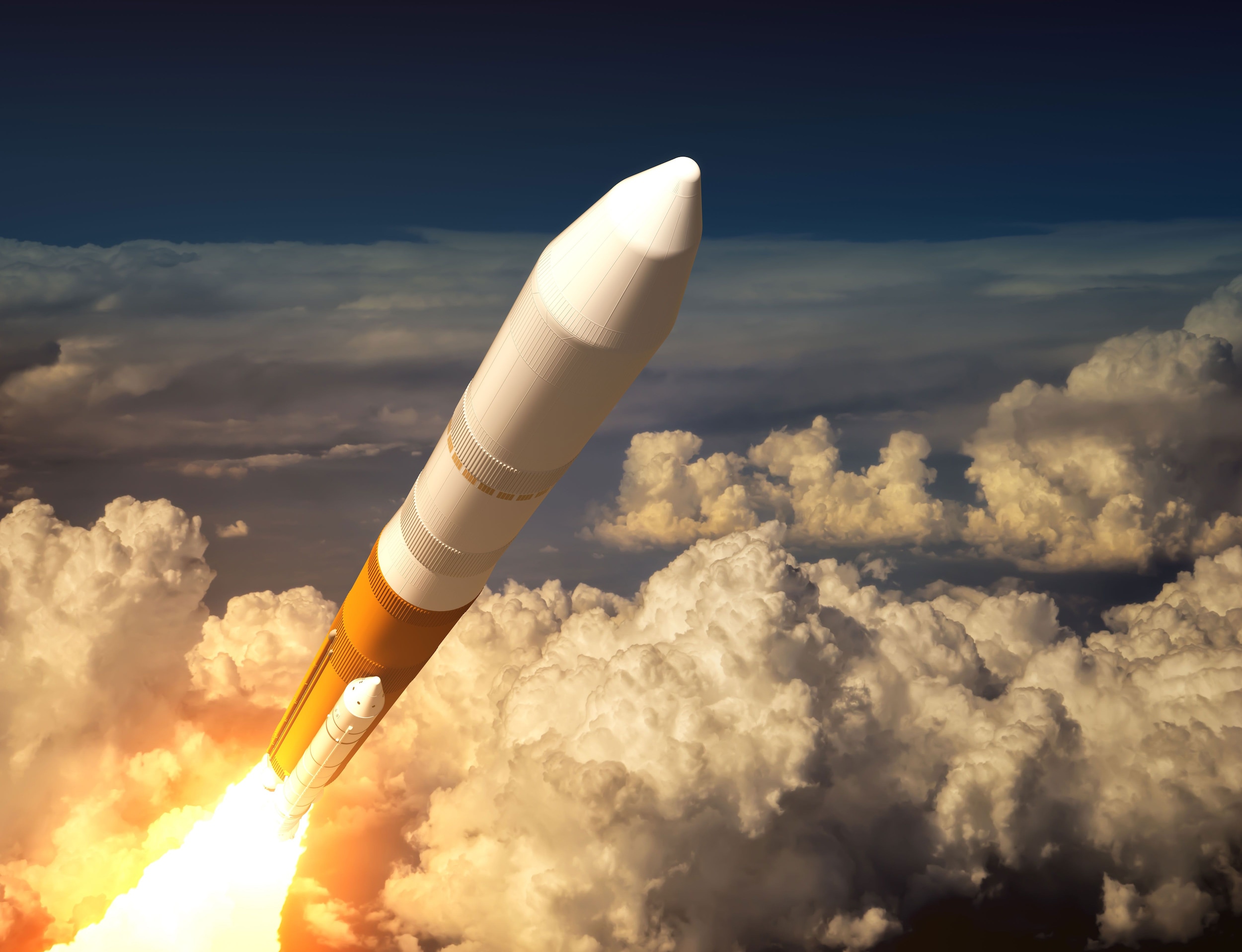 In 1969, Apollo 11 launched from our hometown of Huntsville, Alabama, to take humankind to the moon for the very first time. Now in 2019, the community of Huntsville is celebrating the 50th anniversary of this space journey. One great way to celebrate is by checking out the U.S. Space & Rocket Center, the largest space museum in the world.
The museum contains several permanent collections, including the first American satellite, original capsule trainers from two big programs, several next-gen vehicles, current models for the Space Launch System, and design modules for the International Space Station. The museum also hosts traveling exhibits as a Smithsonian Institute affiliate.
The U.S. Space & Rocket Center is a treasure trove of American technical ingenuity and innovation, and Huntsville is rightfully its home — as our town is where the very moon-bound rockets were created. Huntsville is still very much a part of s pace exploration; NASA's current plans for travel to Mars via the Space Launch System (the world's most powerful rocket) include Huntsville in a very big way.
While you're in town, check out the Ray Pearman Lincoln showroom. We may not have rocket ships, but we do have our version of American technical innovation on display.