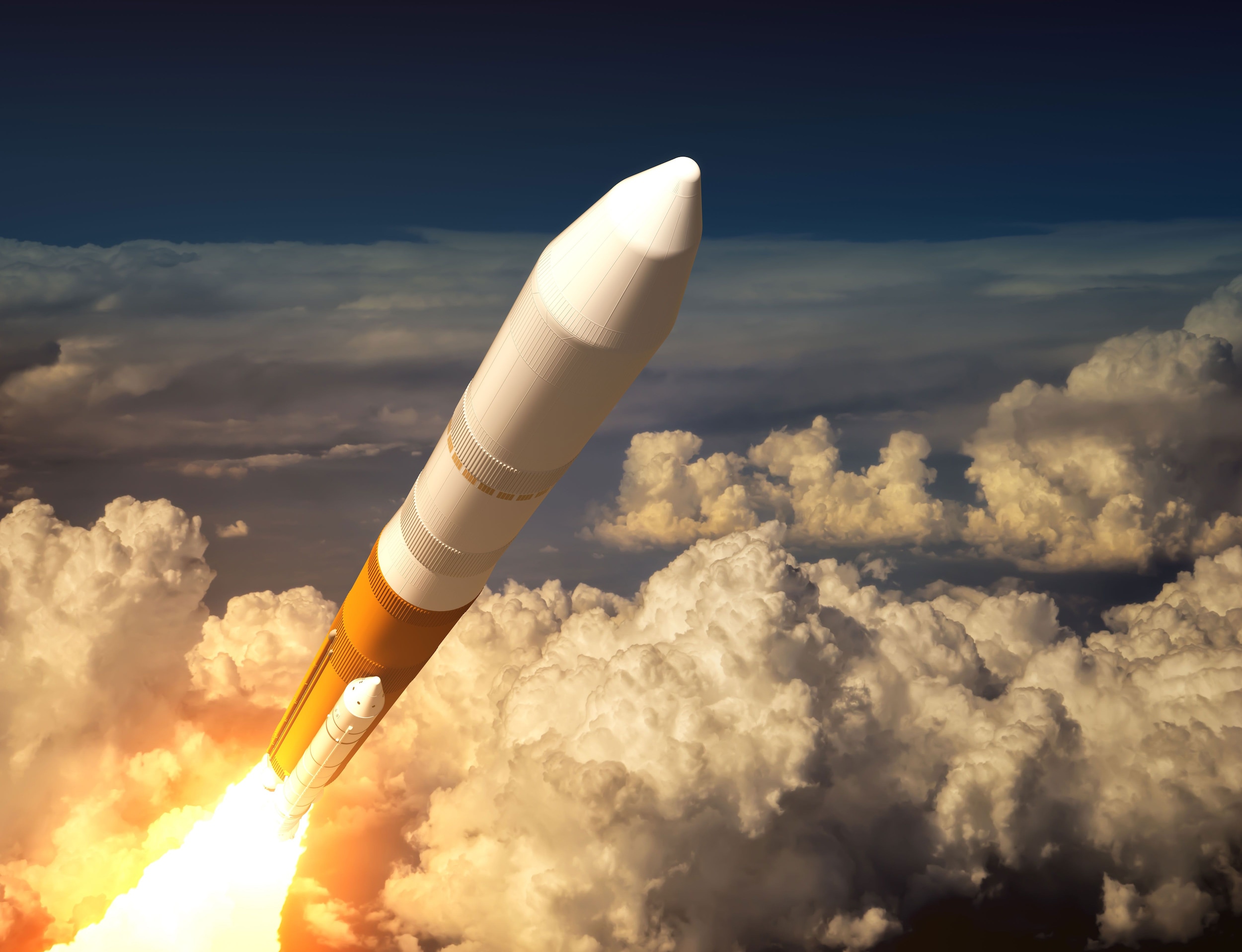 Ray Pearman Lincoln has long been part of the Huntsville, Alabama, community — long enough, in fact, that we were around for — and at — the launch of the Apollo 11 that landed on the moon back in 1969. We are looking forward to the 50-year milestone this summer.
Here's how you can join us and the community to celebrate the 50th anniversary of the Apollo 11 launch in Huntsville during the week of the launch:
Ray Pearman Lincoln is proud of the Huntsville community and seeing how much the community has flourished since the Apollo 11 launch half-a-century ago.