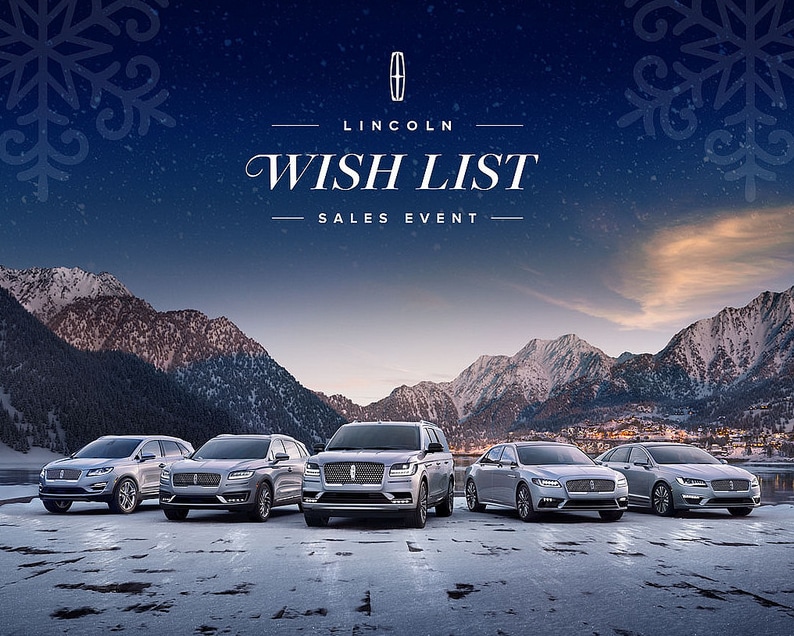 In 2017, Lincoln launched a creative campaign with Hudson Rouge called Wish List. The advertisement starred a little girl in Southern California wishing for snow on the palm trees, spontaneous mistletoe in the streets, and even a few reindeer. Of course, because it was a Lincoln ad, she sat in the back of a new Lincoln Navigator while making her wish.
But this ad stood out from other car ads around Christmas because it wasn't pushing sales like other ads — it was just a truly heartwarming ad celebrating Christmastime.
Lincoln did it again this past Christmas with the LincolnWish List puppy campaign. The commercial introduces us to an impatient pup waiting in a cozy house around Christmastime for his mom to come home. His mother, who is driving a Lincoln Navigator through snowy mountains, looks just as eager to get home to her furry friend. The reunion is quite special when she finally gets home: The dog bounds out of the house to greet her, and the woman cries as she reunites with her best friend.
Lincoln and ad agency Hudson Rouge also partnered on an accompanying video, "A Dog's Wish: Heard Around the World." It utilizes the same song ("I'm Coming Home" by Lee Fields & The Expressions), but instead of focusing on one story of a dog and human reuniting, it showcases dog parents all over the world reuniting with their families — whether they were separated by months, years, or a short trip to the grocery store.
Both videos are heartwarming and are worth a watch. Once again, while the campaign features the Lincoln Navigator and hints at the Wish List Sales Event, it does so much better than other ads because it just lets us truly enjoy the magic and love of Christmastime. We at Ray Pearman Lincoln hope you and your family had a merry Christmas and have a happy new year.