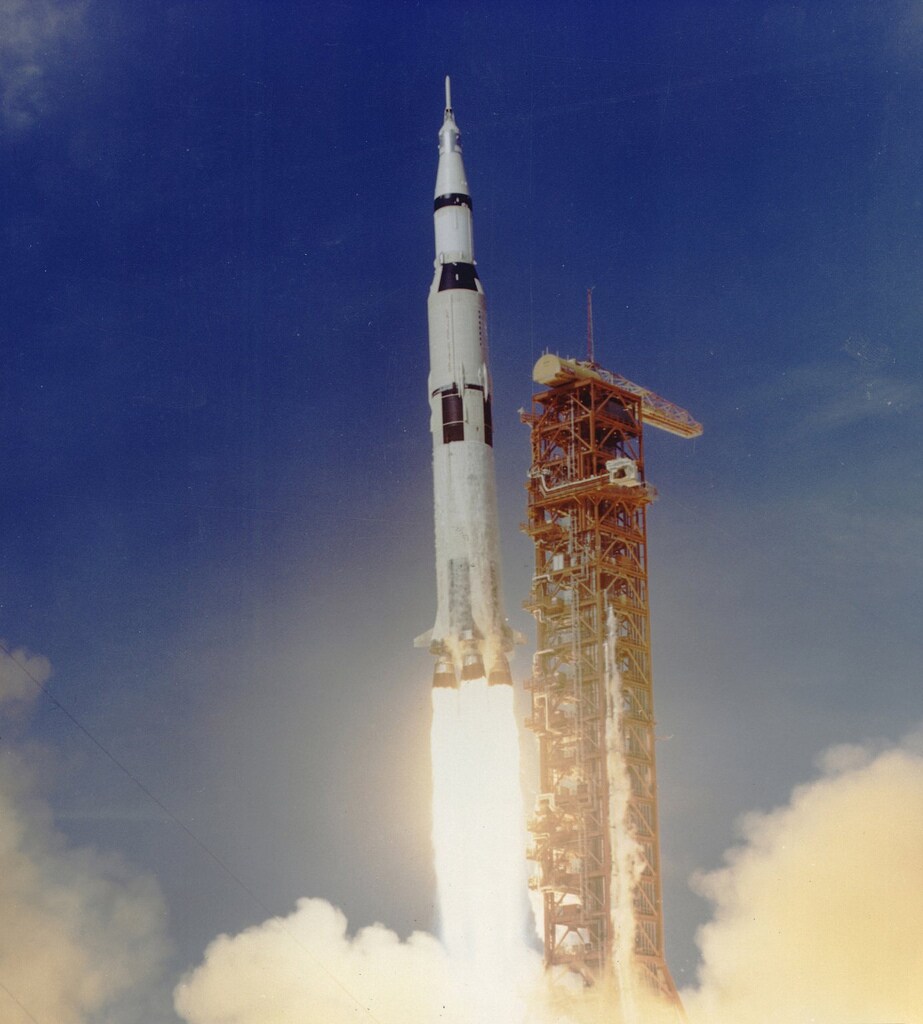 It's amazing to think that this year marks 50 years since America first went to the moon in Apollo 11. This July, the whole country will celebrate the "moonumental" space adventure, but no place will celebrate as big as our town of Huntsville.
One way to prep for the celebration is the Rockets on Parade event. This event is being run by the U.S. Space and Rocket Center, which is encouraging companies, organizations, and even individuals who are willing to donate to purchase a model SLS rocket to paint and decorate. Each rocket costs $1,500; you can purchase one for your family to decorate, your business could purchase one as a team-building activity, or you could even purchase one to donate to allow a classroom to decorate.
These decorated rockets will be available for viewing during the Panoply Arts Festival, which runs from April 26-28 in downtown Huntsville. Judges will be reviewing the decorated model rockets and scoring them for their subject matter, creativity, impact, and historical telling. If you can't make it to the festival, the rockets will continue to be on display (or "parade") throughout the Apollo 11 50th Anniversary Celebration this summer in Huntsville.
You can learn more about Rockets on Parade in Huntsville here. We at Ray Pearman are excited to see all the decorated rockets as we reflect on where our town, our automaker, and our dealership have come in 50 years.