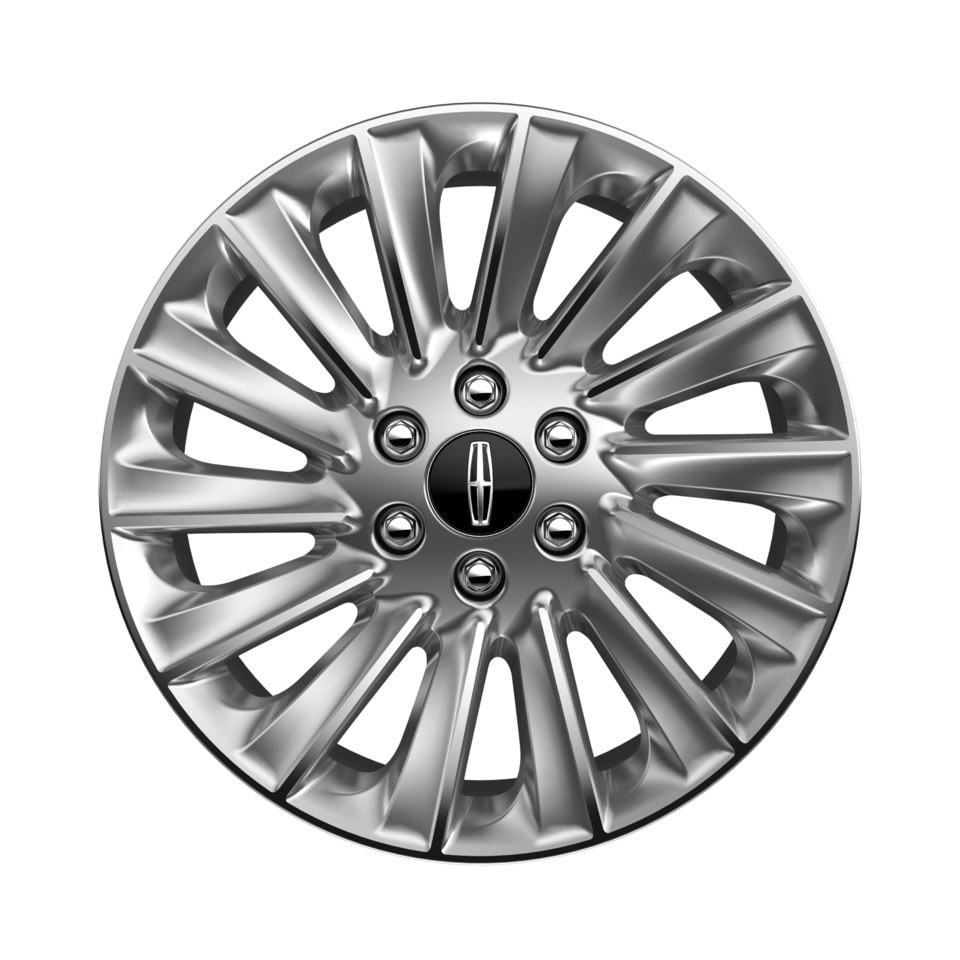 ​If your Lincoln model is due for a replacement part or you're gearing up to spice up your vehicle with a new accessory, the right part can make a world of difference when it comes to the quality of your repair or customization. Luckily, finding the right part for your vehicle is easy when you shop our inventory of genuine Lincoln parts. If you're looking for a tailor-made fit, these original equipment manufacturer (OEM) parts can deliver.
Why Buy OEM Parts?
Whether you're a do-it-yourselfer or you'd rather leave the tinkering to us, you want to make sure you pick the right part for the job. With OEM Lincoln parts, there's no guesswork involved. Here are a few of the main reasons why OEM parts are the right choice when customizing or repairing your vehicle:
Cut from the same cloth: OEM parts were made for your type of vehicle by the same manufacturer that made your car in the first place, ensuring a perfect fit.
Easier to find: You won't have to waste time or effort looking for a suitable part online or in a store. You can order OEM parts right from our inventory and we'll find what you need for you. That way, you can be sure that the part you get is the right one.
Off-brand parts could be trouble: Non-OEM parts could potentially do more harm than good. They bear the risk of causing a safety hazard due to an improper fit and they could even void the warranty on your car.
Ready to find the perfect part for your next project? Order online today with our convenient parts request form or give us a call with any questions. Our parts experts will be happy to help!