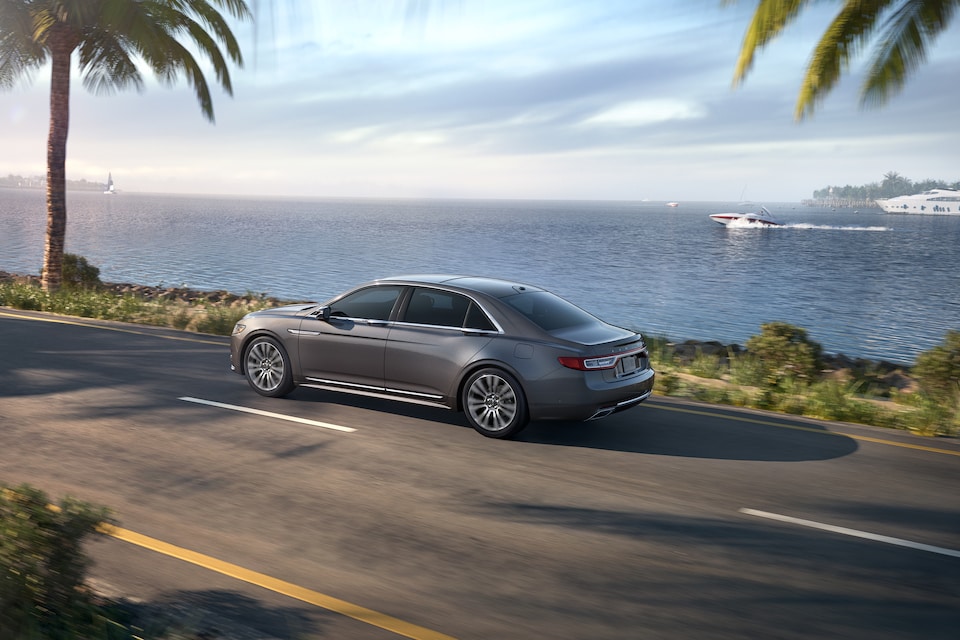 ​
Are you weighing your options, trying to decide what kind of vehicle is right for you? If you're in the market for luxury, peace of mind, and a sense that your vehicle is more than just a means of transportation, then a new Lincoln model can check off your most important boxes and elevate your driving experience to new heights. When you want your time behind the wheel to be as much about the journey as it is about the destination, Lincoln delivers.
Exquisite Luxury
Driving a Lincoln model means making the daily grind much less harsh. Why simply get from point A to point B when you could get more out of the ride? With comfortable well-appointed interiors lush with high-quality materials like supple leather upholstery and real wood accents along with luxury seating, you can get the most out of every journey.
Plenty of Technology
Premium sound systems, voice-activated SYNC 3 infotainment, Apple CarPlay and Android Auto, and plenty of other technology features are available to help you stay comfortable and connected. Finding the motivation to get out of your Lincoln car might be the hardest part of driving one
Exceptional Performance
Elegance meets power in new Lincoln models. Choose from a variety of powertrain options across the lineup including stunning available turbocharged engines. Take advantage of features like Dynamic Torque Vectoring and fine-tuned suspension for a smooth, refined ride.
Safety Features
Lincoln models boast a variety of available driver-assist features like Lane-Keeping System, Blind Spot Information System, and more on top of advanced standard safety features. Lincoln models also do well in crash tests.
Superb Affordability
Getting a luxurious vehicle that you enjoy driving doesn't have to cost a limb. Lincoln crafts vehicles that are among the more affordable luxury models.